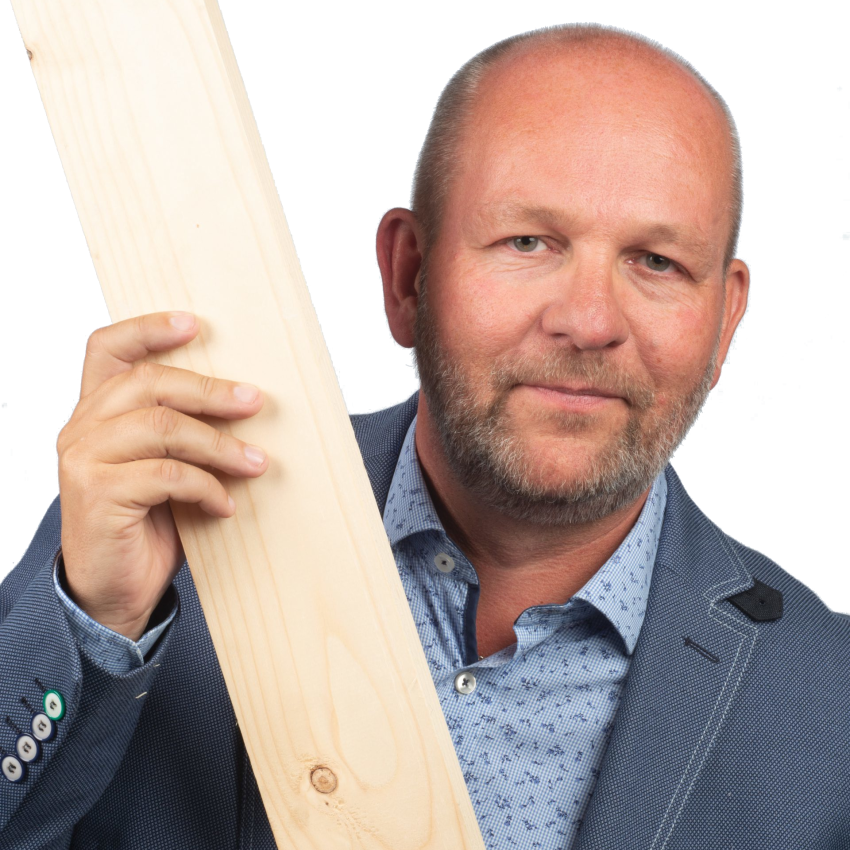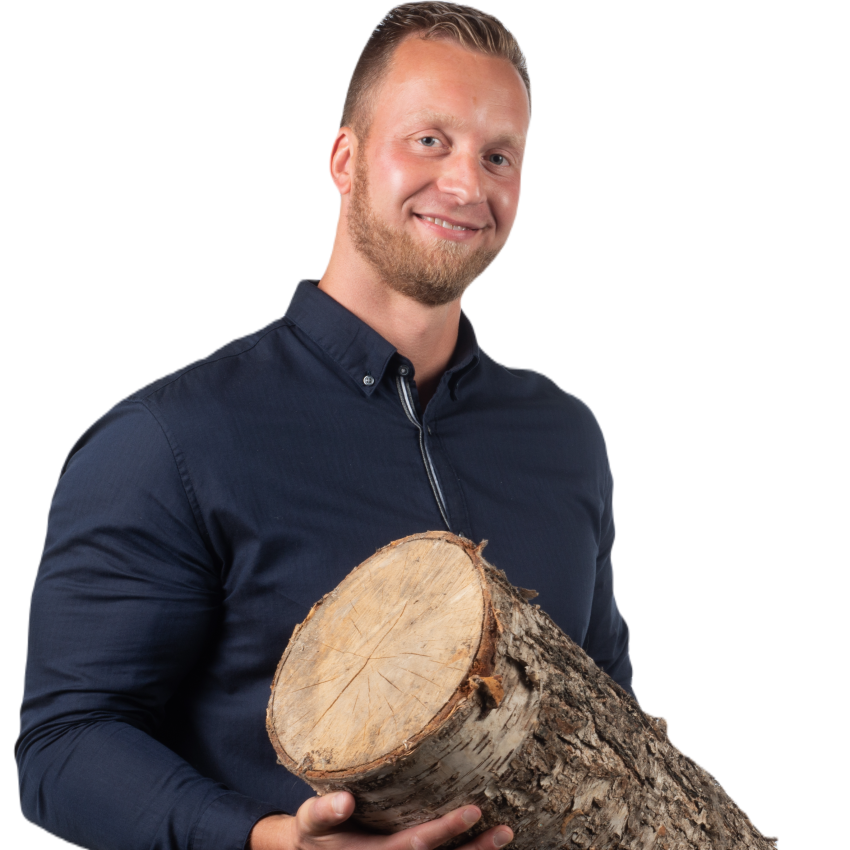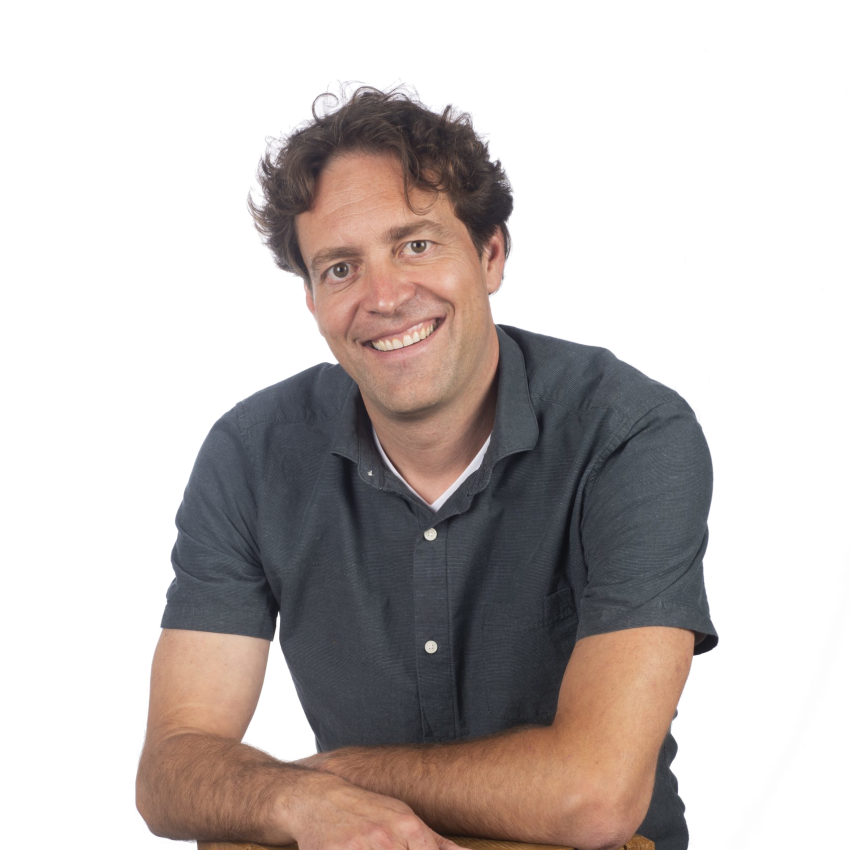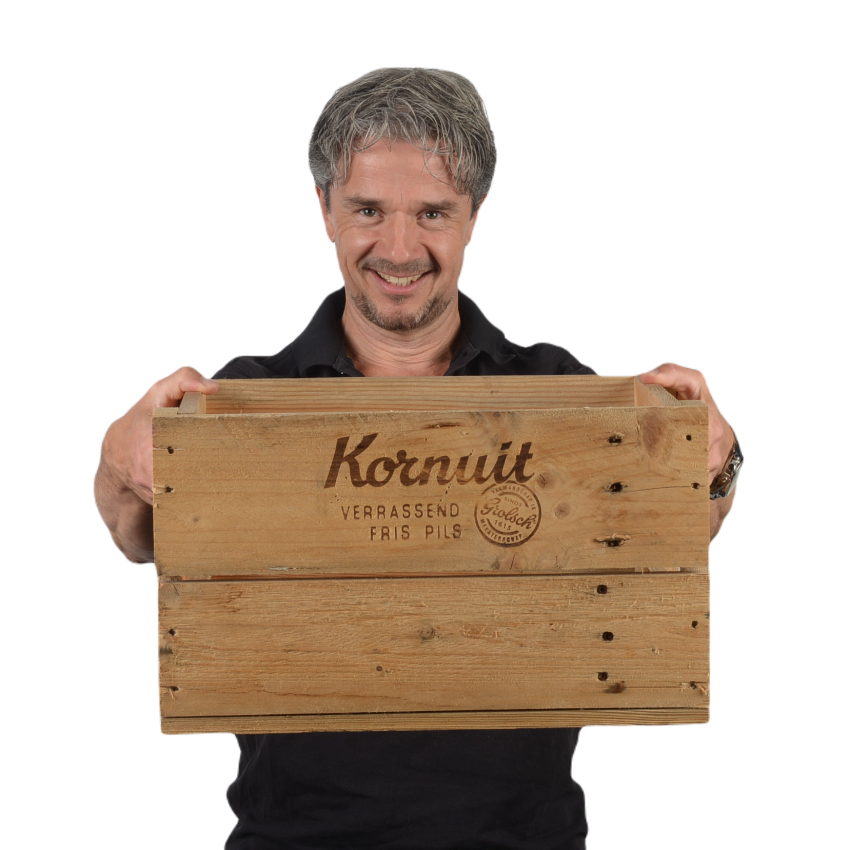 Procurement specialists 'made of pallet and packaging wood'
The roots of the Connec3 team lie in the pallet and packaging industry. We participated in discussions regarding alternative uses of wood, quality issues and price discussions affecting producers. Through our service activities, we remain closely linked to the production side of the business. That's why we've adapted our product range in every dimension, so that we can continue to cater for all demands, even in the current volatile market.
At Connec3, we know the pallet and packaging wood market better than anyone else. We possess unrivalled knowledge of the ins and outs of procurement and production. That's why we truly feel connected to you, the customer! Simply put: 'We Are You'!
To enhance the commercial strength of pallet and production companies, procurement specialist Connec3 is committed to ensuring quality, delivery reliability, competitive prices and continuity with a bundled procurement volume. Connec3 makes use of its existing extensive network in the sawmill industry in areas such as Germany, Eastern Europe and Scandinavia. We also keep a close eye on the overseas timber markets. It means you're always assured of the right choice.