100% Circular pallet blocks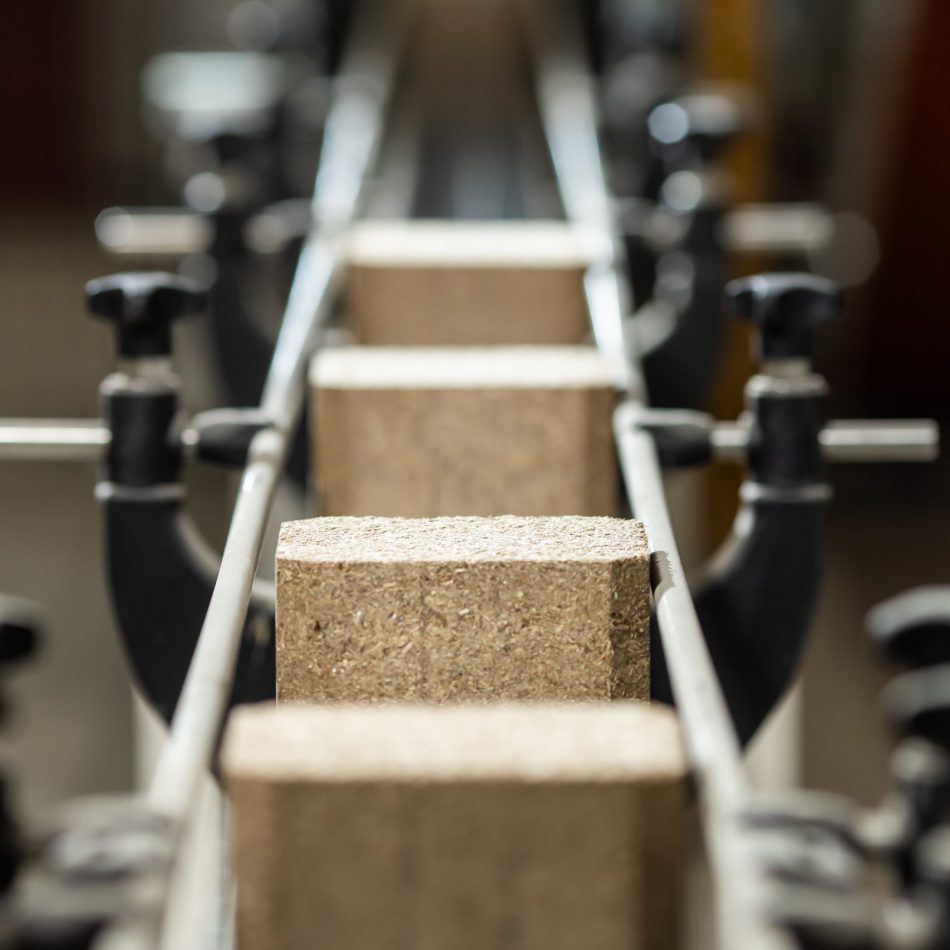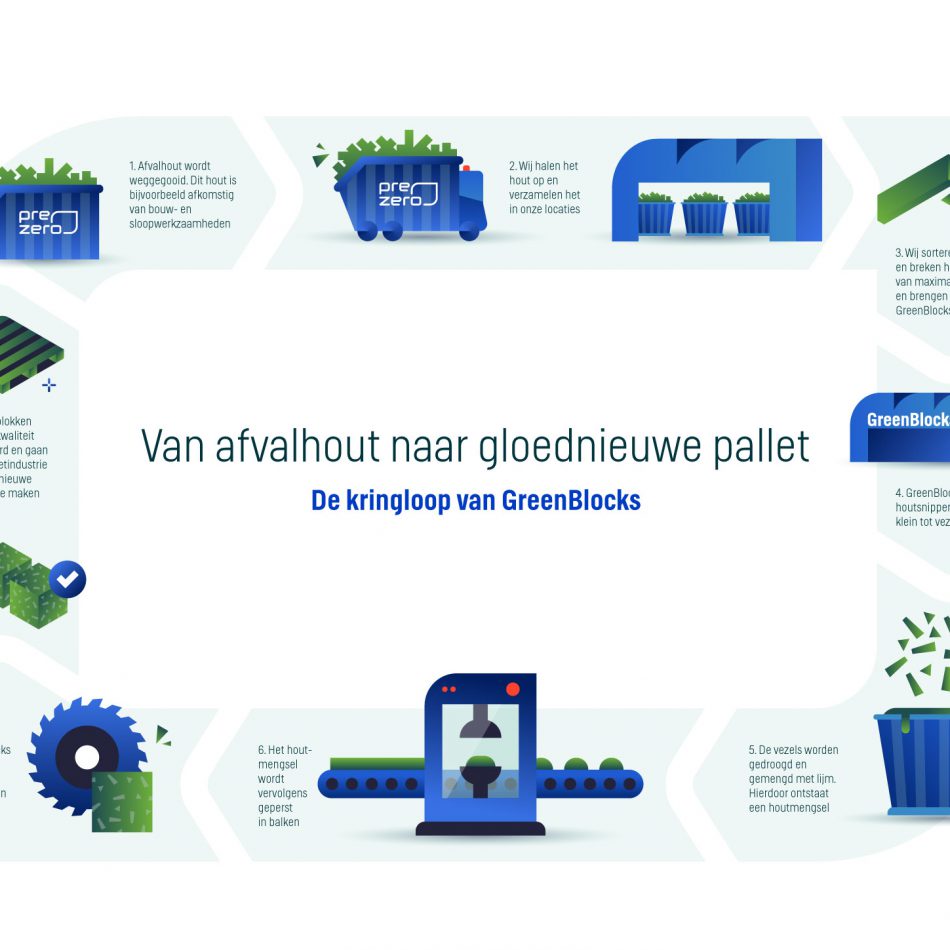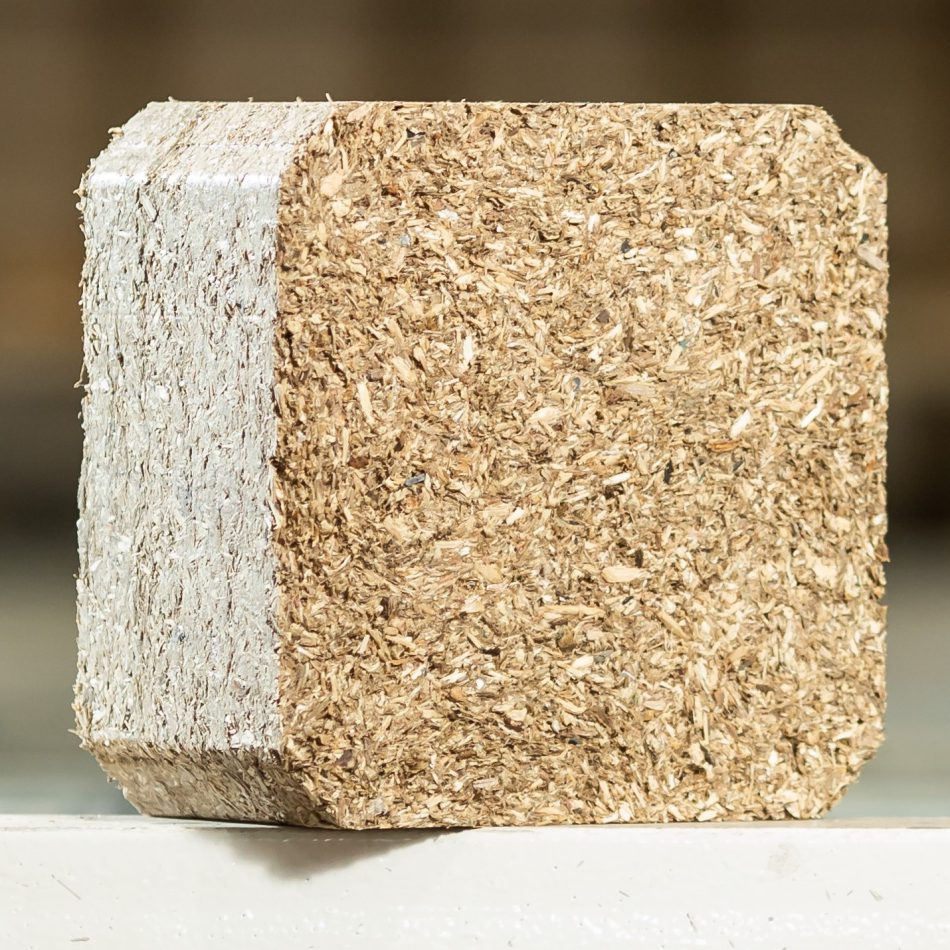 Circulair pallet blocks
In GreenBlocks, we have a reliable and trustworthy partner, not only in the field of pallet blocks but also when it comes to circularity. Together with GreenBlocks, we can also meet requests for custom products.
GreenBlocks accomplishes two goals simultaneously: they produce high quality pallet blocks from recycled waste wood, and therefore use less freshly cut wood.
As part of the PreZero group, they have a unique position in the chain: they produce our pallet blocks from waste wood that they collect and recycle themselves by working closely with partners throughout the chain.
As a result, we're making some good progress towards realising a circular economy. This is expected of us in the pallet industry: to be ready, together, for the circular future!
Click on the logo below to go to the Greenblocks page.