In the picture: Gert van Beek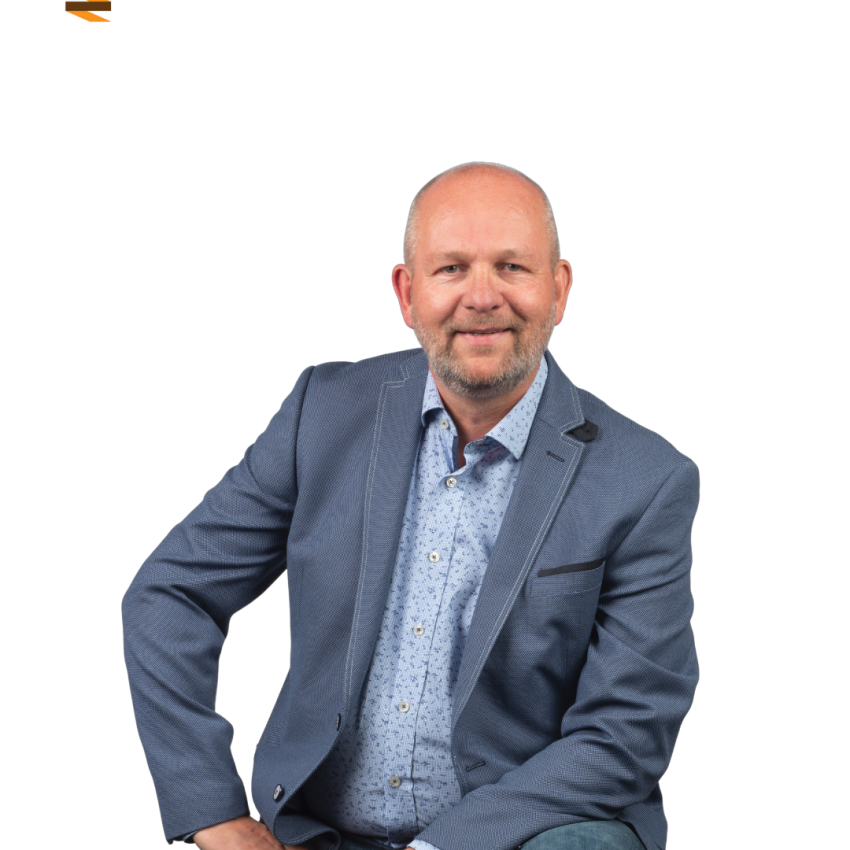 My name is Gert van Beek, and I have been working at Connec3 as a Senior Commercial Manager since June 2017. Before that, I worked at Satim, the central procurement of the Faber Halbertsma Group. There, in addition to procurement, I also handled a part of sales.
After working together with Rob Driessen at Satim for several years, and having prior experience in the steel industry, transitioning to Rob's new company Connec3 was a logical and natural step for me.
I am involved in both sales and procurement on a daily basis. This keeps the communication lines short and ensures that I am well informed about what is happening with both the customer and the supplier. A very pleasant combination.
In addition to the purchase and sale of wood for the pallet and packaging industry, I am also involved in the sale of loose nails in full trucks in collaboration with our Spanish-Polish partner: #Coinalde.
Since last year we are responsible for all sales activities of the 100% circular pressed pallet blocks from #Greenblocks. A company at the German border that houses the entire waste wood supply chain within its organization.
Altogether, it's a broad and very interesting and unique package.
In my free time, I'm heavily involved in music. I am a bassist in a cover band and hope to continue doing so for many years. Other hobbies include hiking, vacationing, and, equally important, enjoying good food 😊
I hope to see you soon (again)!